Seth Wilson, an attorney with Adler Attorneys who frequently writes about legal tech issues, said legal technology startups are used to solve more specific problems. He said small and midsized law firms are looking at how to integrate technology into their practices and may go to legal tech companies for services, depending on their needs.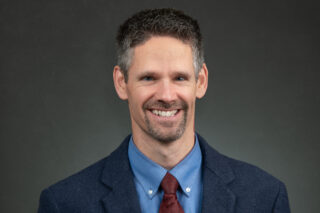 Wilson said he's optimistic that legal tech startups have a good opportunity for success in Indiana. That's because he's seeing a higher adoption of legal tech tools, as well as growth in practice management tools in recent years. Also, lawyers are becoming more aware of technology tools, Wilson said.
"There's some great stuff on the horizon with these tools," he said.
Read the Article: https://www.theindianalawyer.com/articles/locally-sourced-legal-tech-startups-carve-out-niche-in-indianapolis?utm_source=in-this-issue-of-il&fbclid=IwAR2eUfeNowLUjezJ5aGxwuS6-eMjIRUprTuBg8mBesIxyZ_LT0UqVqkMAbo